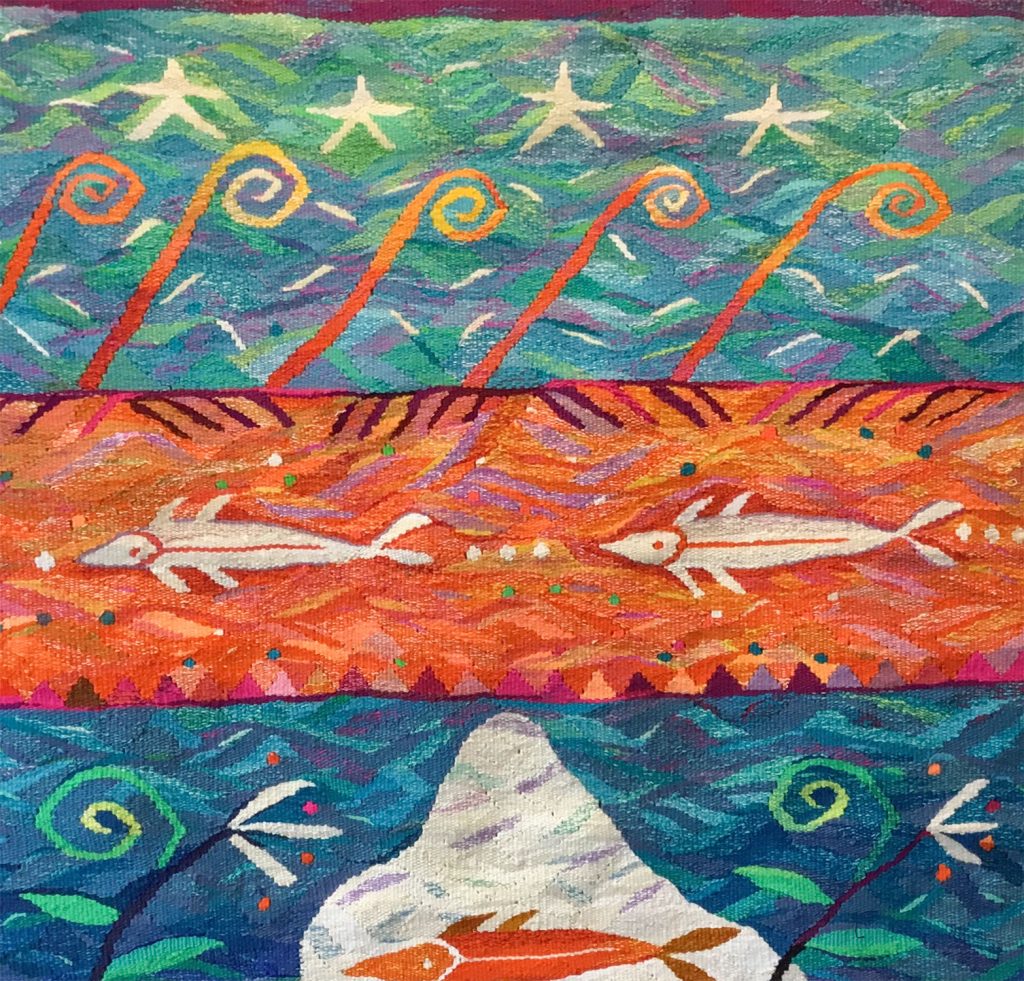 Thursday the 30th of July to Thursday the 6th of August the two artists Janni Krøjer Svendsen and Annette Bredstrup come from Syddjurs and exhibit paintings, tapestries and collages at Havnegalleriet, Strandlinjen 17.
Janni Krøjer Svendsen, who was born and raised in Dragør, exhibits pictures from Dragør as well as fantasy pictures with the theme people and adventure. She has traveled a lot in India and has found great inspiration there.
Annette Bredstrup's works deal with the sea, especially from the area around Lofoten, where she has been to Kunstnerhuset on several stays. She loves strong colors and patterns, has exhibited in nine countries and is featured in many books.
The harbor gallery will be open every day during the exhibition period from 10-18.
Free access.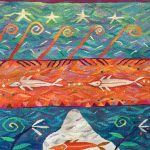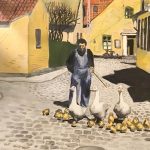 Source: Dragør-Nyt